Photography Backdrop:  Mottled Gauze
50% off - Final stock  JUST $11.50 each.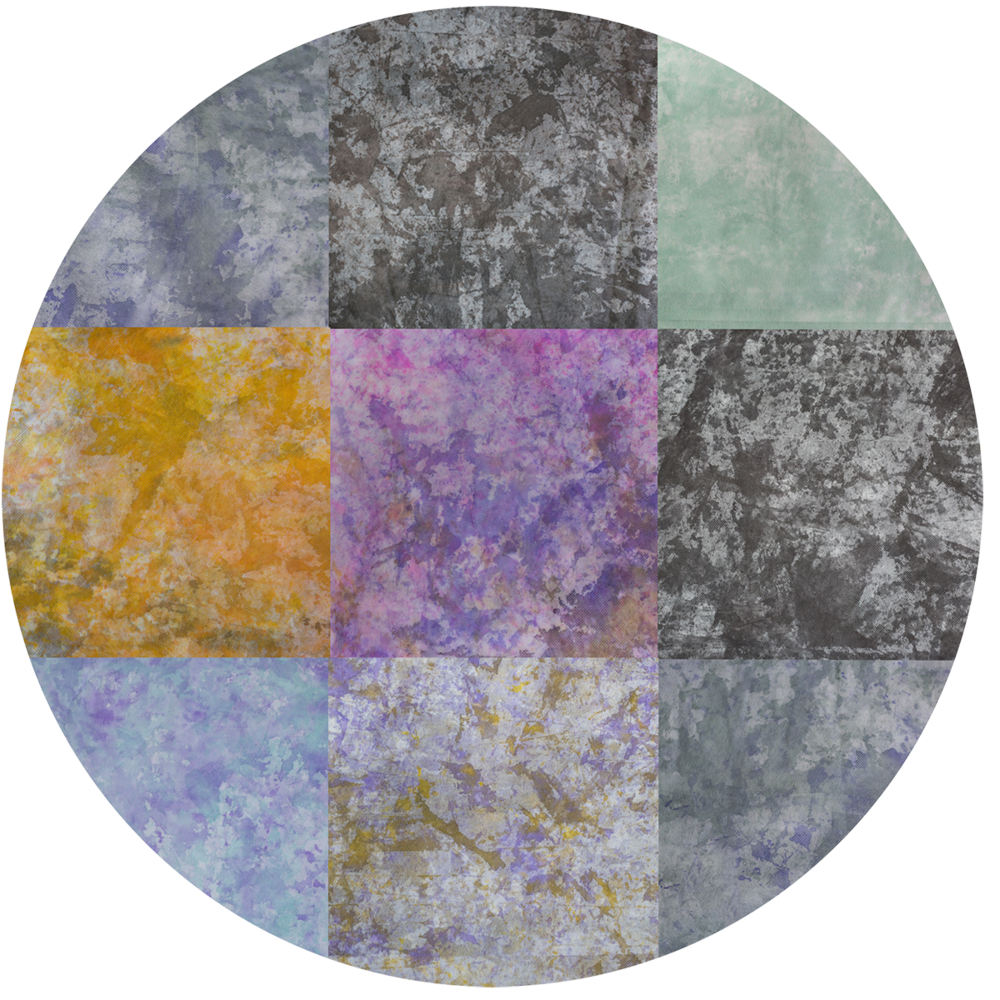 A massive 3 metre x 6 metre sheer, SEAMLESS fabric.  You won't find this at Spotlight!!
These are great as an added splash of colour and texture.  
Loved by photographers & dance groups, each piece is light weight, seamless and sheer (not opaque).
Choose from a great range of hand dyed, solid colours.  Also check out our SINGLE COLOURED GAUZE
.