Oval USB with box: 2GB, 4GB, 8GB, 16GB & 32GB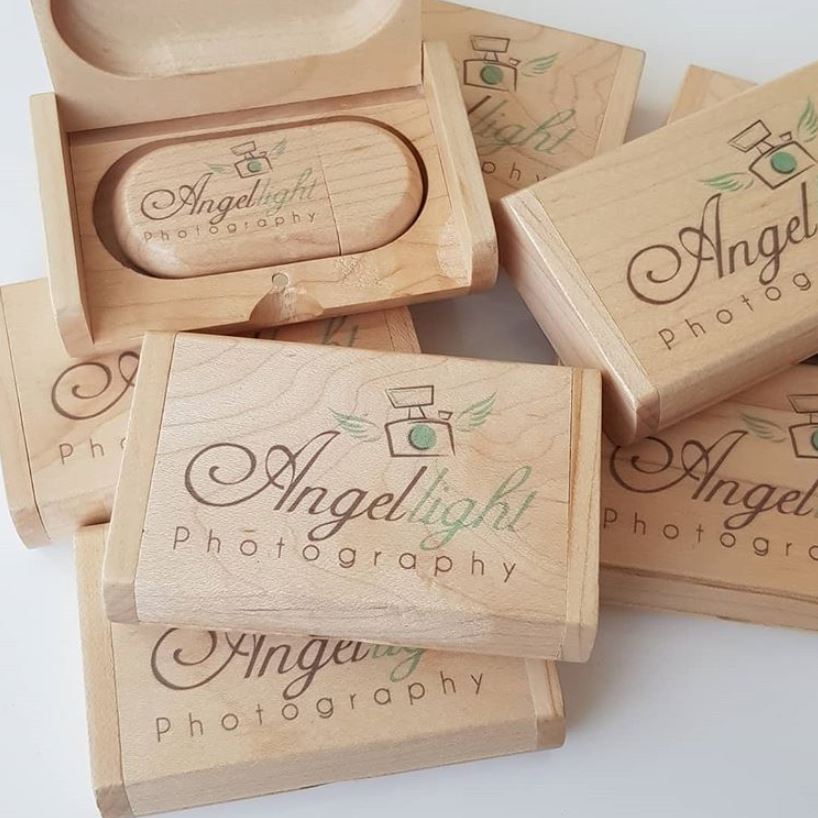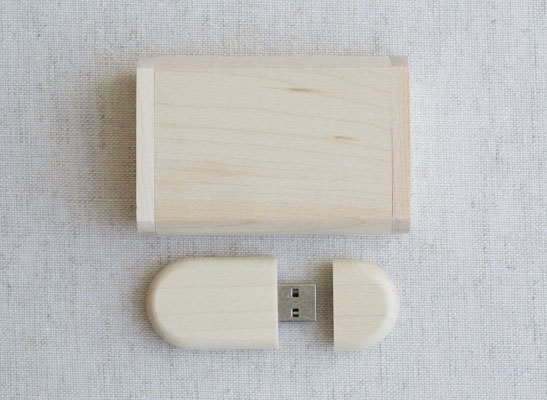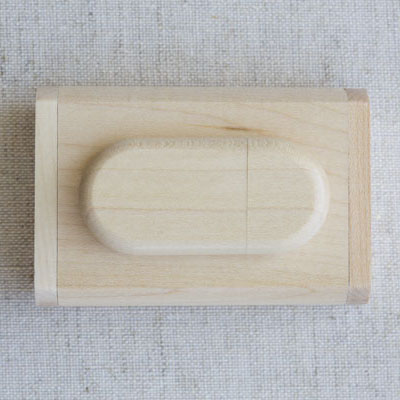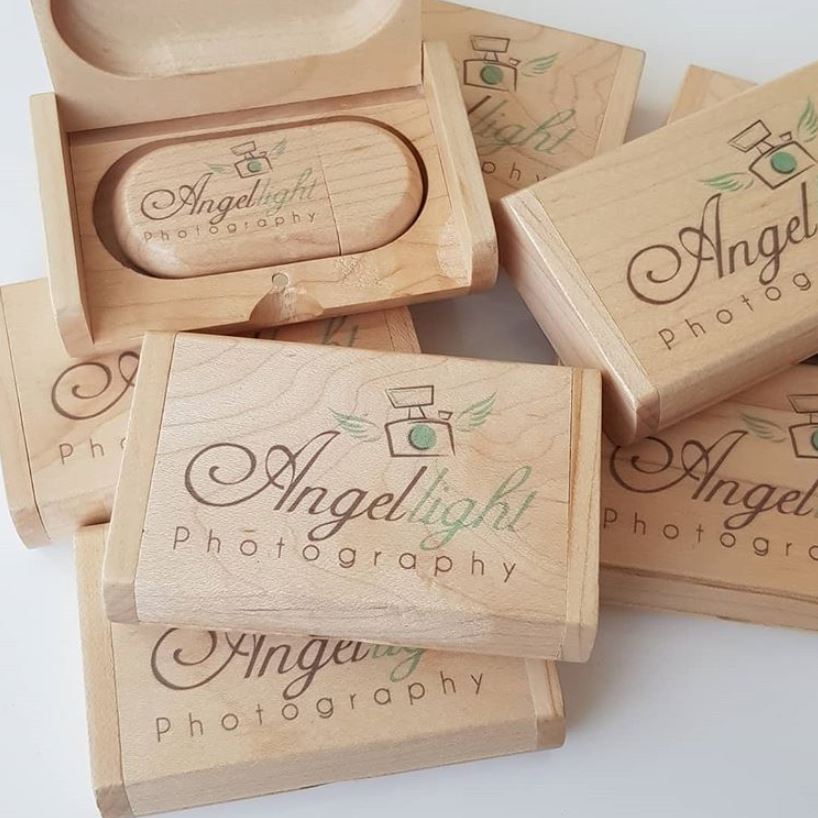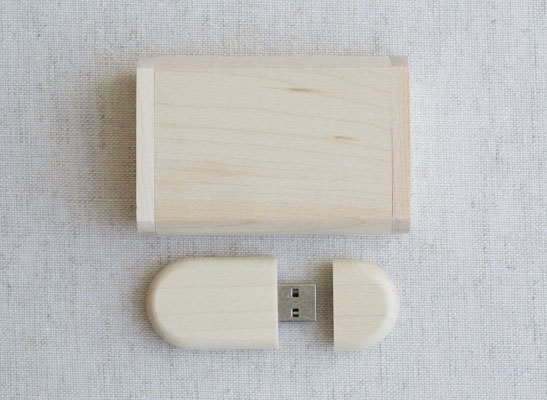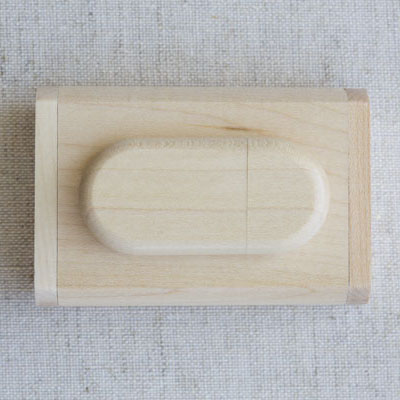 Oval USB with box: 2GB, 4GB, 8GB, 16GB & 32GB
Oval wooden USB with flip top box
About This Product:
Colours: Maple ONLY

Oval USB size: 60mm W x 28mm H x 8mm deep with lid on.

Box size: 80mm x 50mm x 20mm deep

Capacity: 2GB, 4GB, 8GB, 16GB, 32GB, 64GB

Material: Wood

Print options: NO PRINT or one side of USB plus box lid or two sides of USB plus box lid.
NO print set up fee, NO minimum order, 7 day turn around.
Turn Around Times:
Orders without printing: 1-2 business days.

Orders with printing: Up to 7 business days from time of order until dispatch.

Proofs: (if included) 2-3 business days after ordering. FINAL approval of the proof is needed, in writing before it will be sent to print. Once we have your final approval, your order will be added to the next available print list.

RUSH orders: $25 rush fee. 24 hour turn around from time of order. Contact us ASAP to organise and pay fee.
Designing Your Artwork For Printing
FILES ACCEPTED: .ai & .png preferred. High res JPG is also ok.
PRINT AREA for USB: Body: 42mm x 28mm x 300ppi Full size: 60mm x 28mm Use these dimensions to design your artwork.
PRINT AREA for BOX: 70mm x 40mm Use these dimensions to design your artwork.
DO NOT SEND US WHITE ARTWORK - Please contact us BEFORE ordering if your artwork has white in it or you want to print on the walnut colour. Visit our FAQ page for details.
DROPBOX - click HERE to send us your files. It will ask you what files you want to share with us. Name your files to match your order form first. For example: BettySmith-rectUSBlogo You don't need your own Dropbox account.
Replacement Policy
Please make sure you read our replacement policy page BEFORE buying USBs. When you choose to purchase USBs from this online store, it is understood that you have read and agreed to our policy BEFORE making your purchase.
Pricing
2GB USB2 - NO print - $27.00 2GB USB2 - One side + box lid - $32.00 2GB USB2 - Two sides printed + box lid - $36.00
4GB USB2 - NO print - $30.00 4GB USB2 - One side printed + box lid - $35.00 4GB USB2 - Two sides printed + box lid - $39.00
8GB USB2 - NO print - $34.00 8GB USB2 - One side printed + box lid - $39.00 8GB USB2 - Two sides printed + box lid - $43.00
16GB USB2 - NO print - $38.00 16GB USB2 - One side printed + box lid - $43.00 16GB USB2 - Two sides printed + box lid - $47.00
32GB USB2 - NO print - $46.00 16GB USB2 - One side printed + box lid - $51.00 16GB USB2 - Two sides printed + box lid - $55.00
64GB USB2 - NO print - $58.00 16GB USB2 - One side printed + box lid - $63.00 16GB USB2 - Two sides printed + box lid - $67.00 **by special order only**