Portrait Box: 14x11 inch. Plus 15 Mounts - With USB Space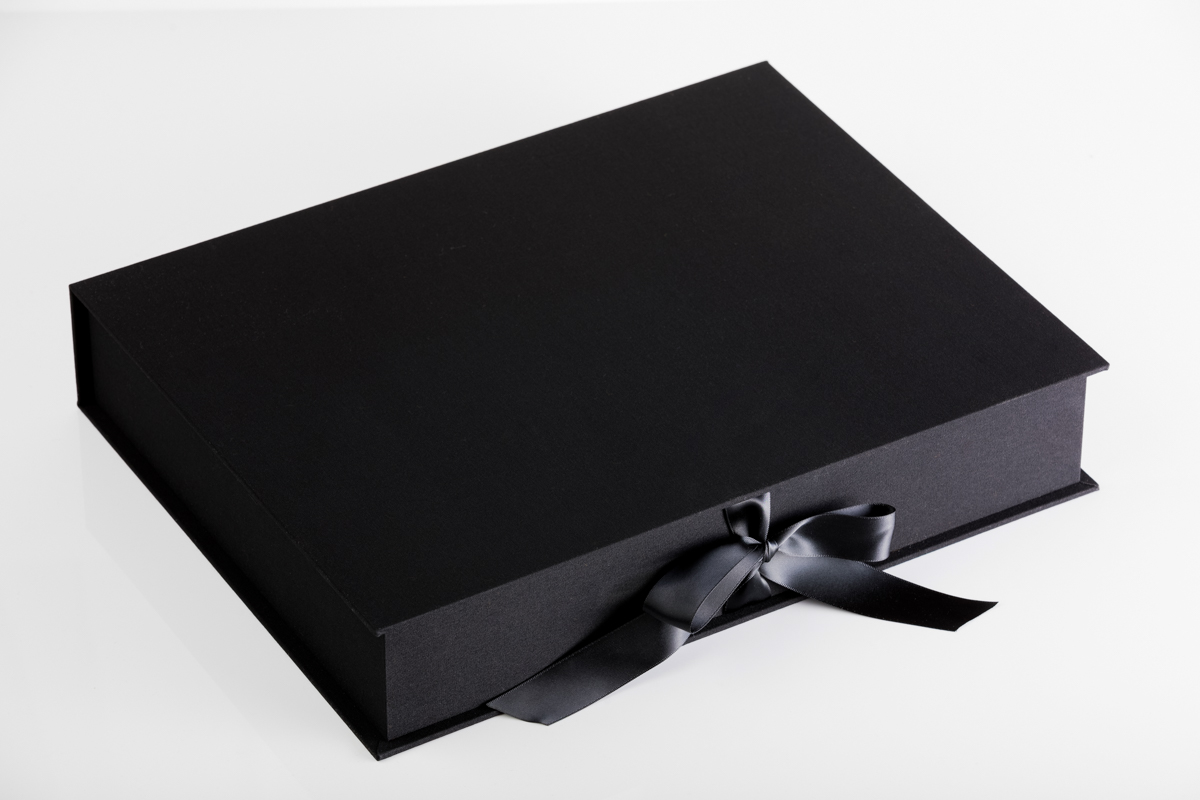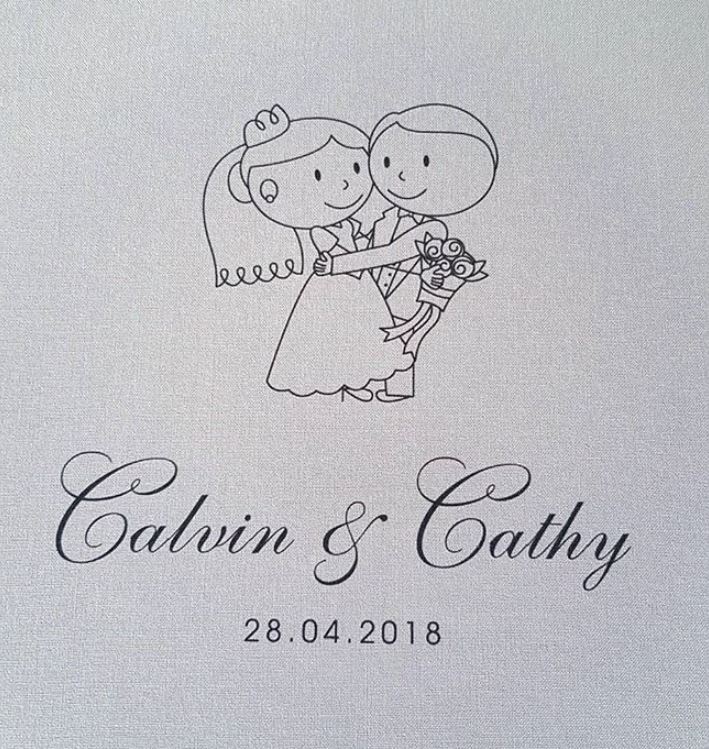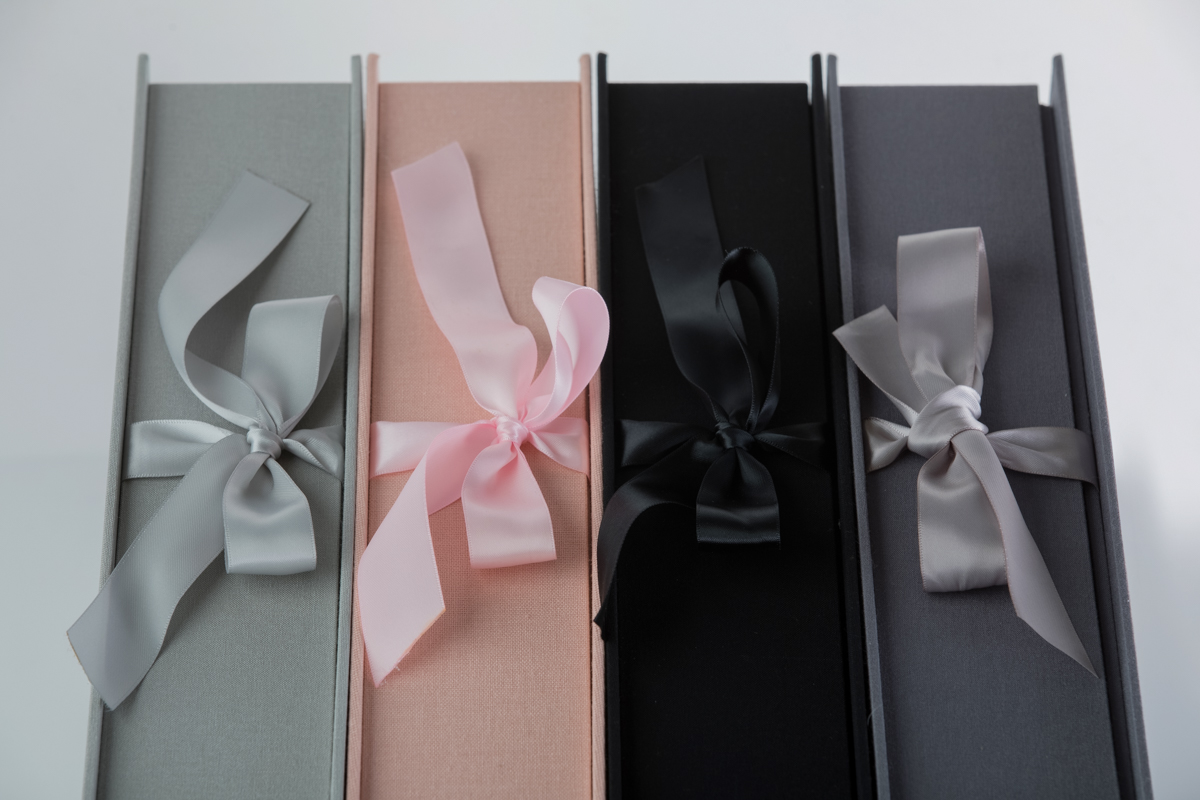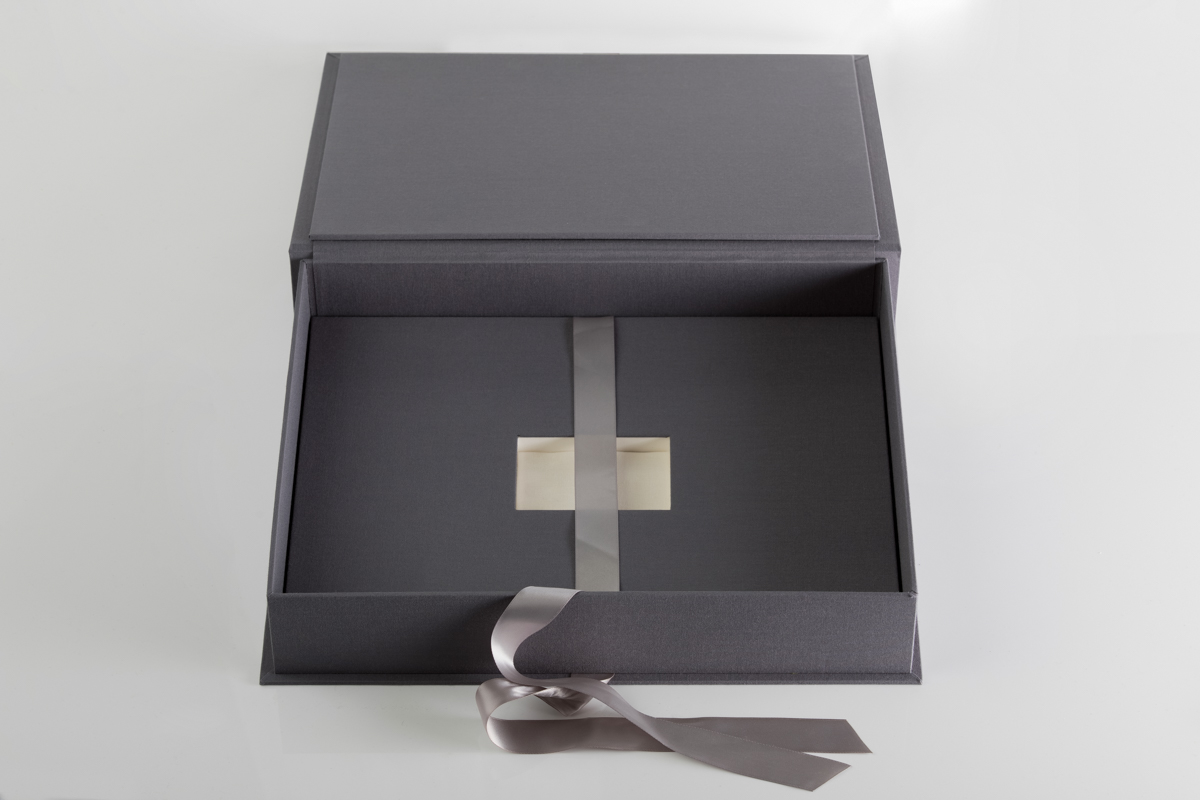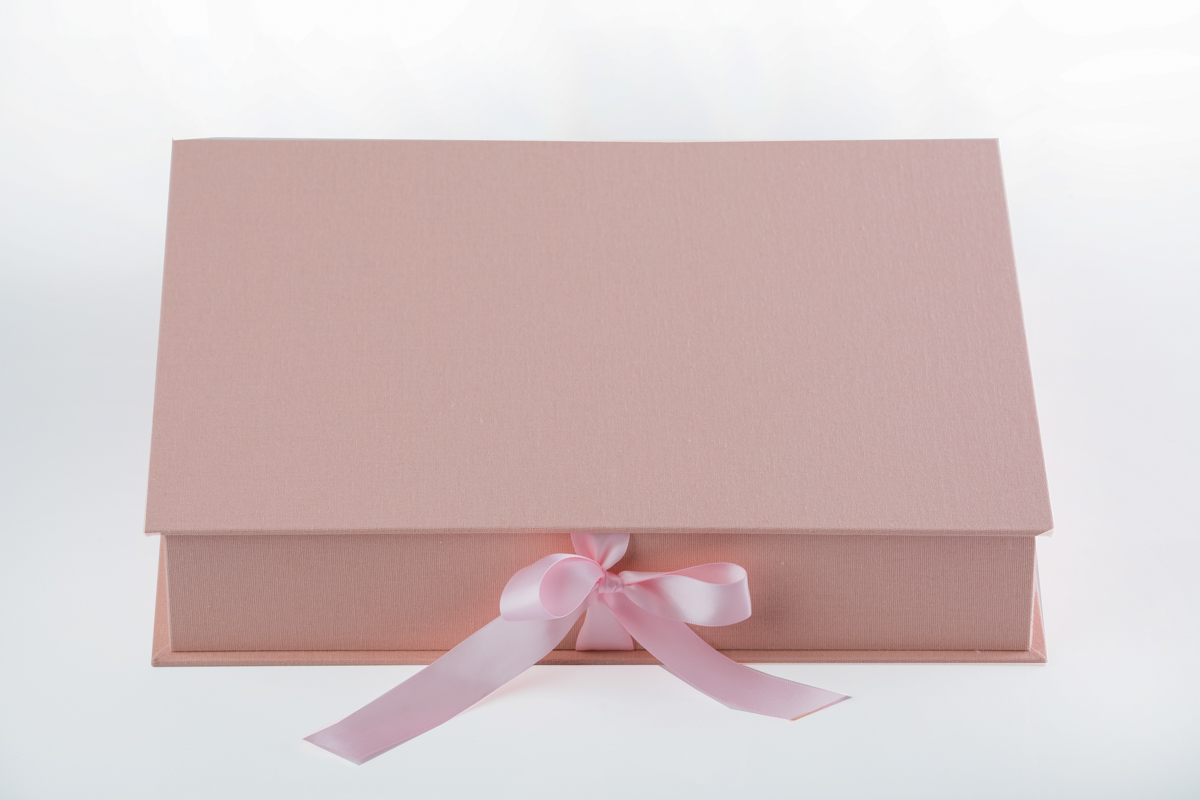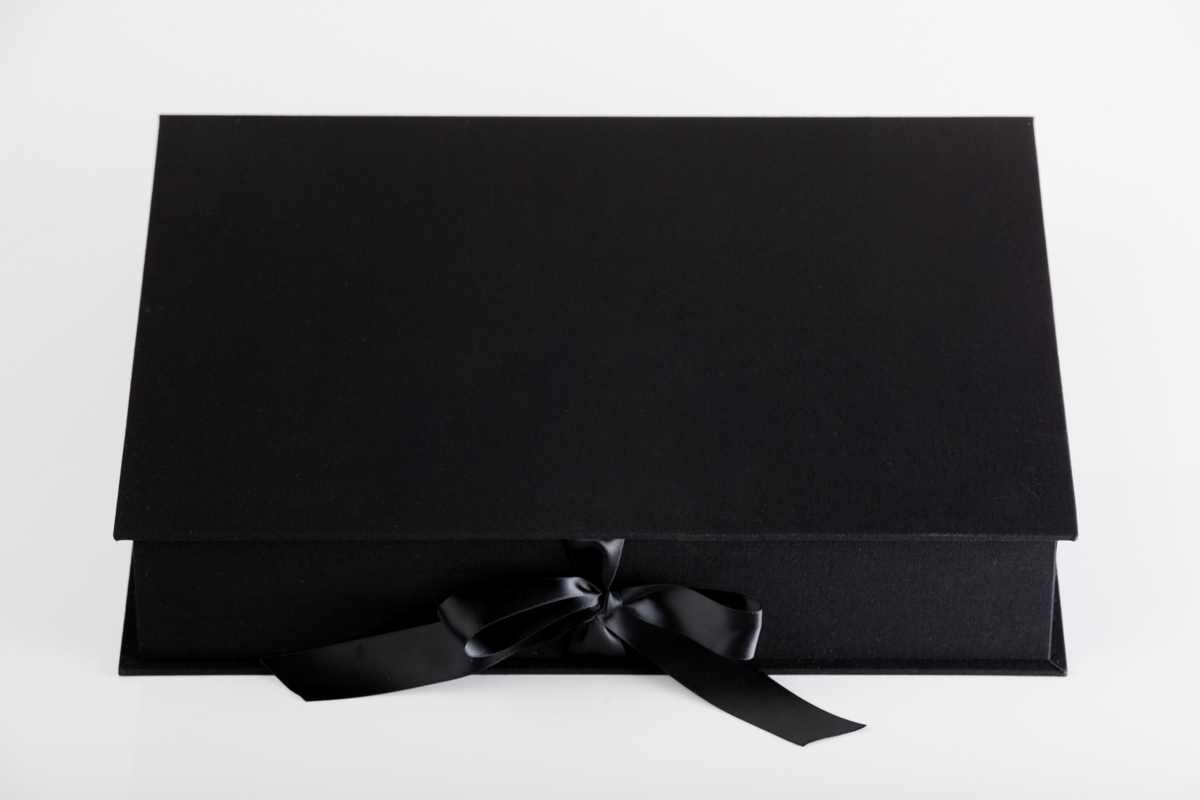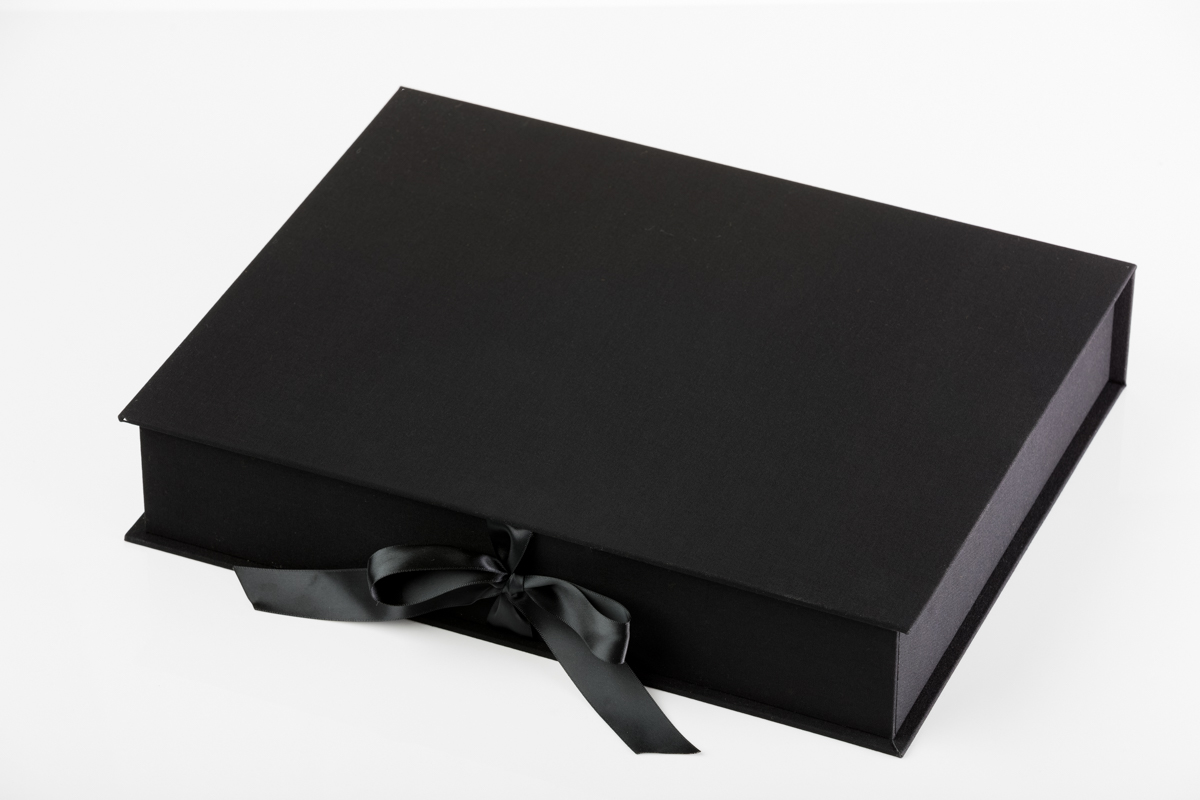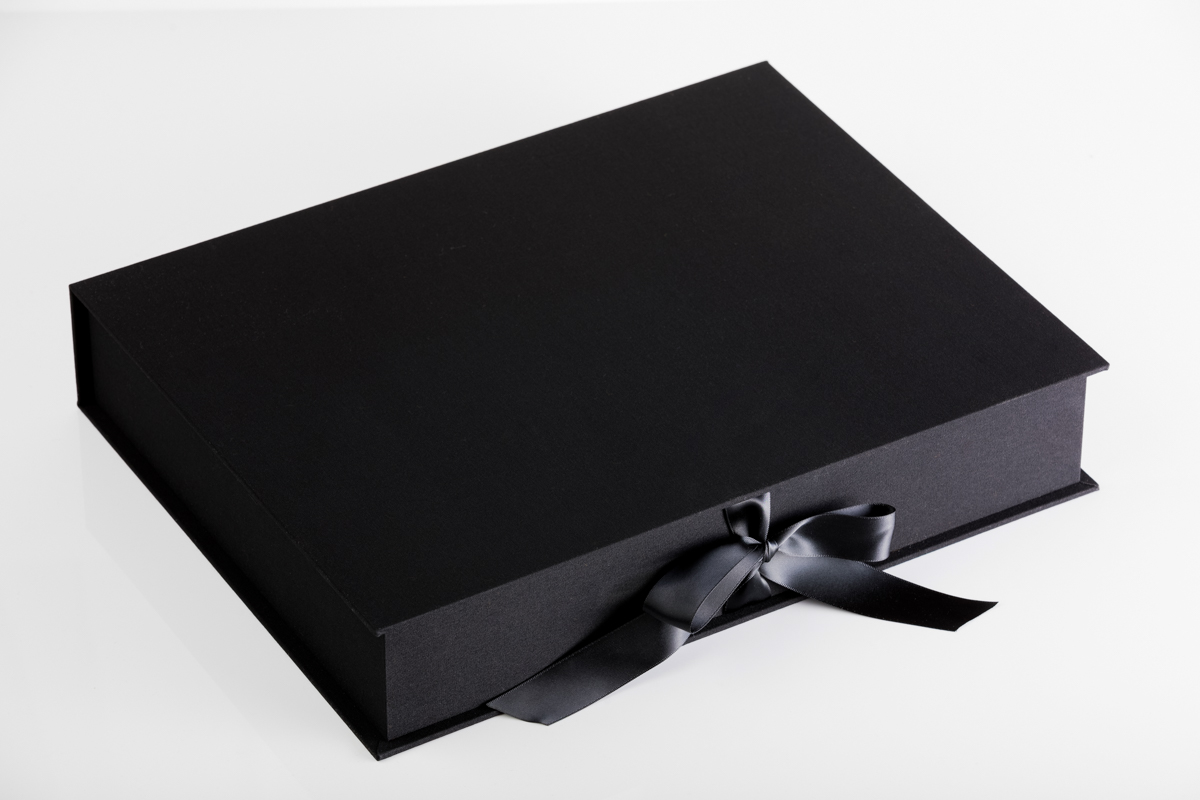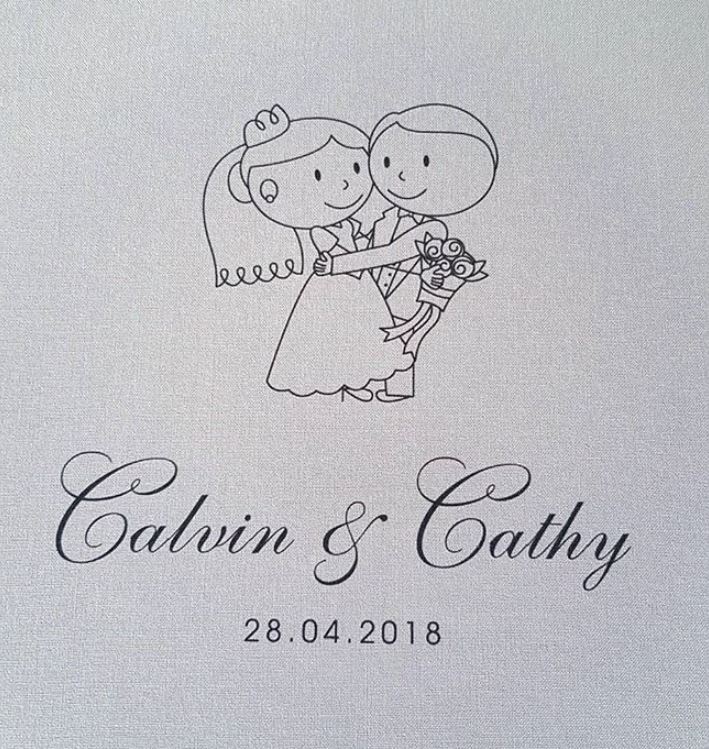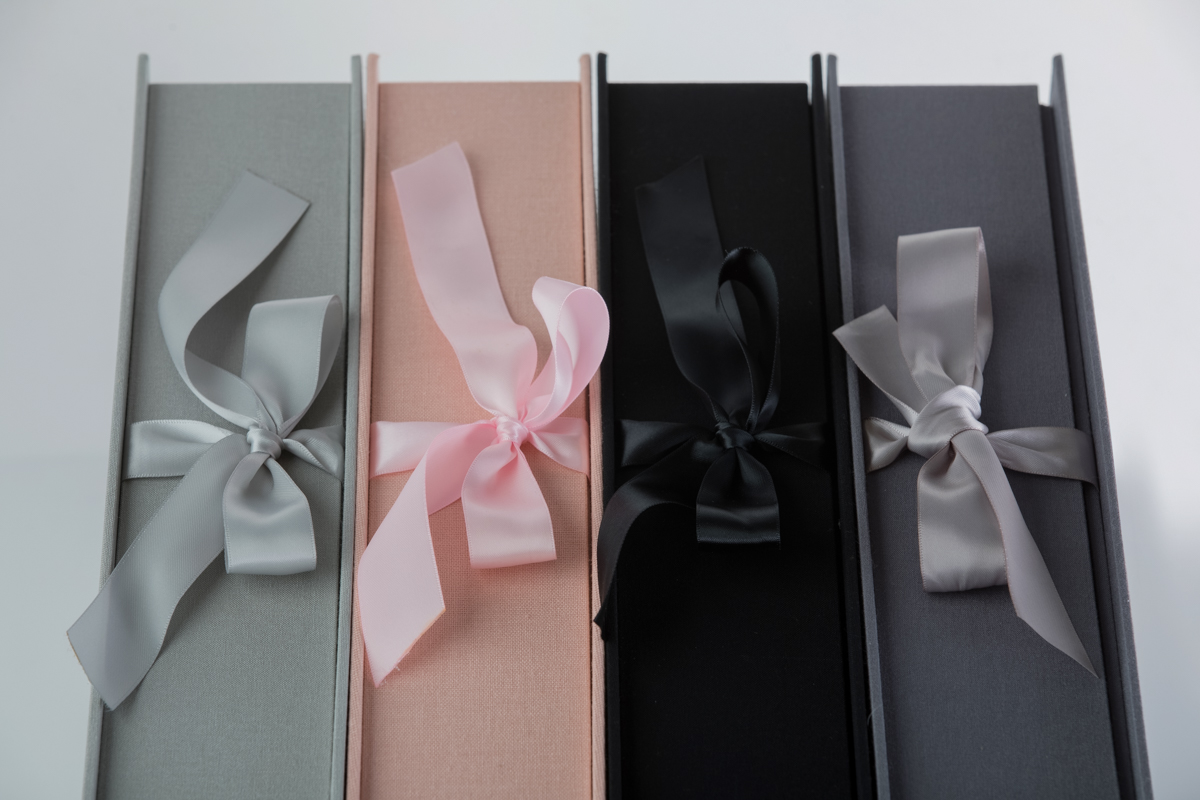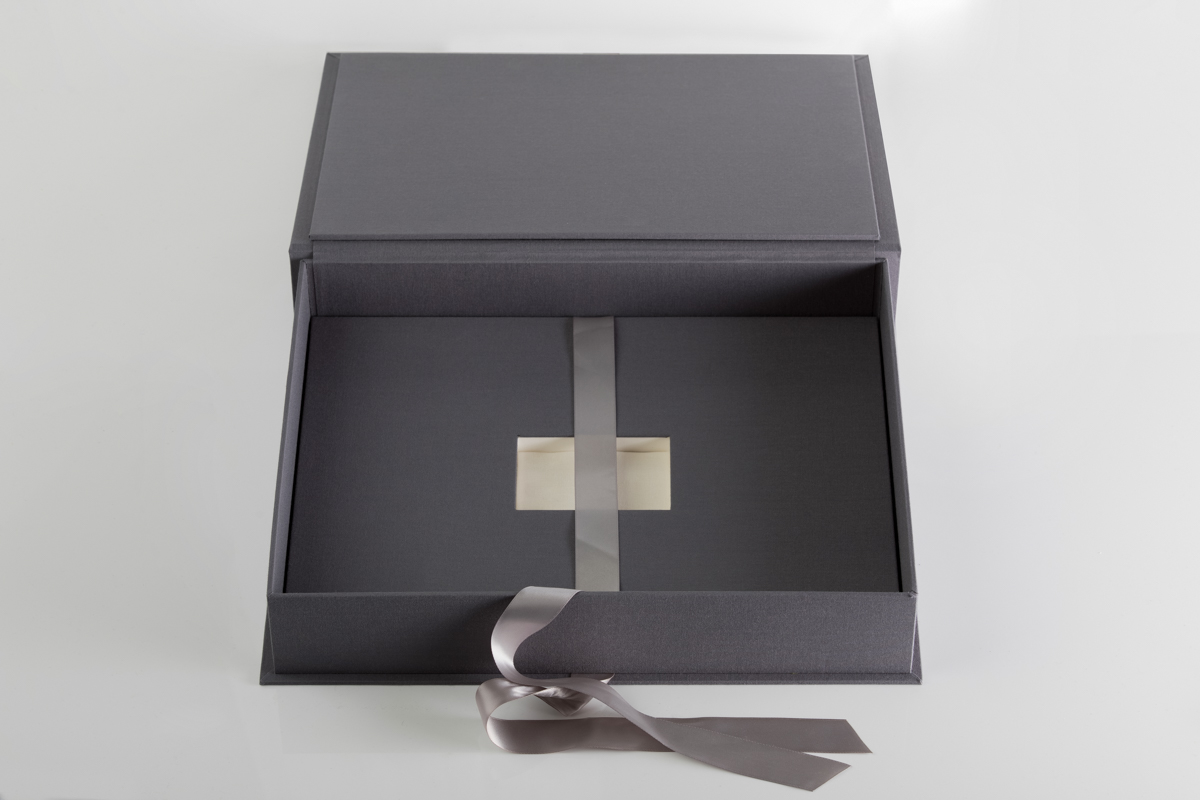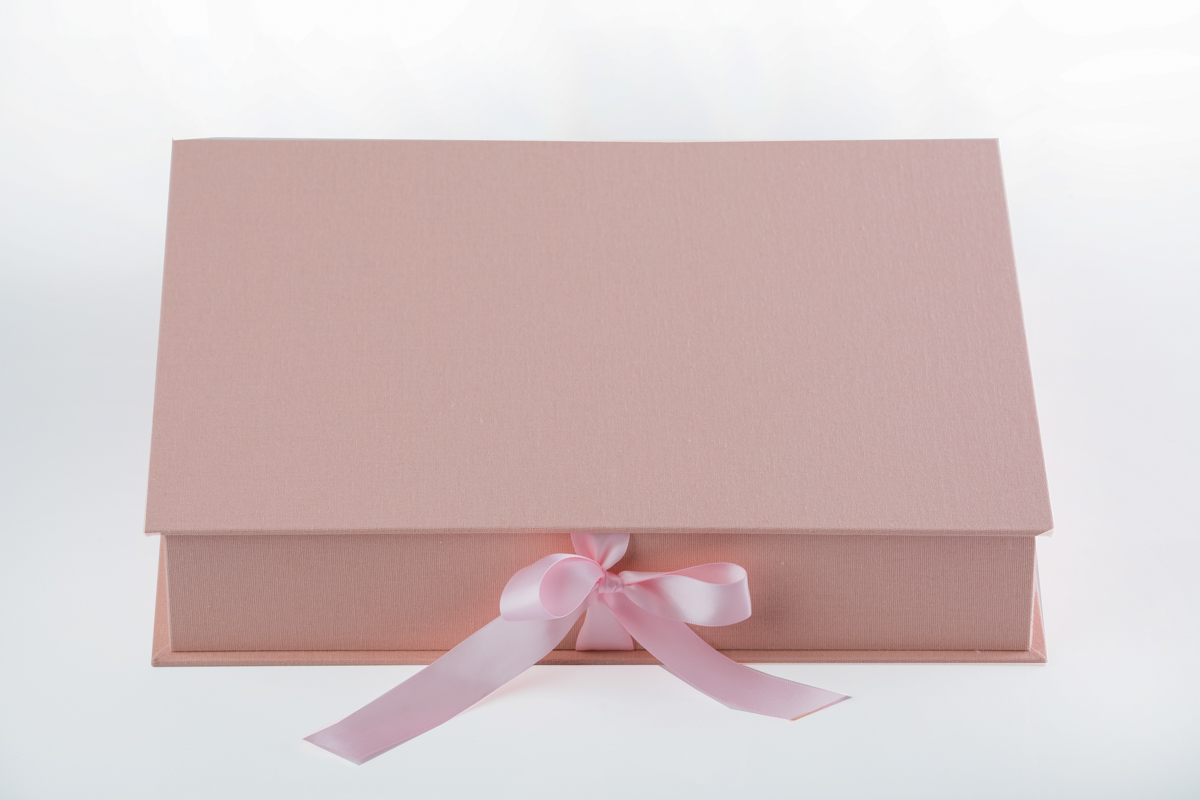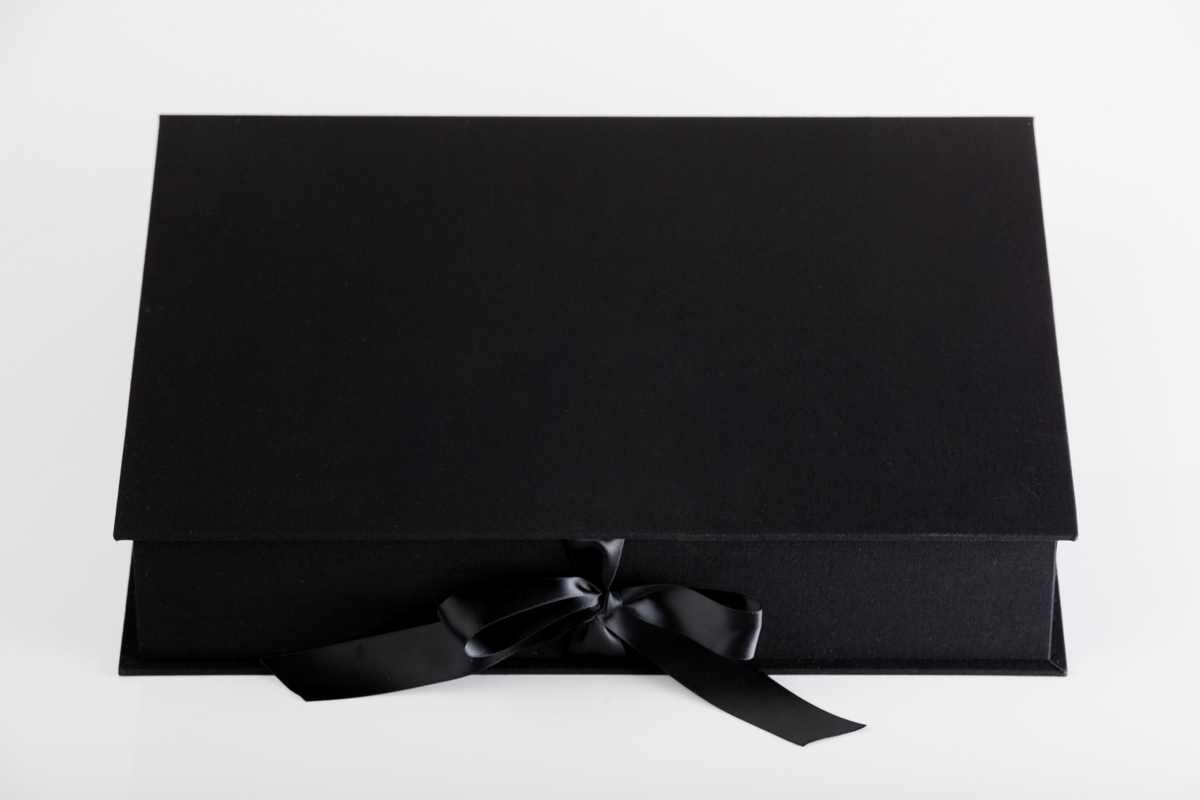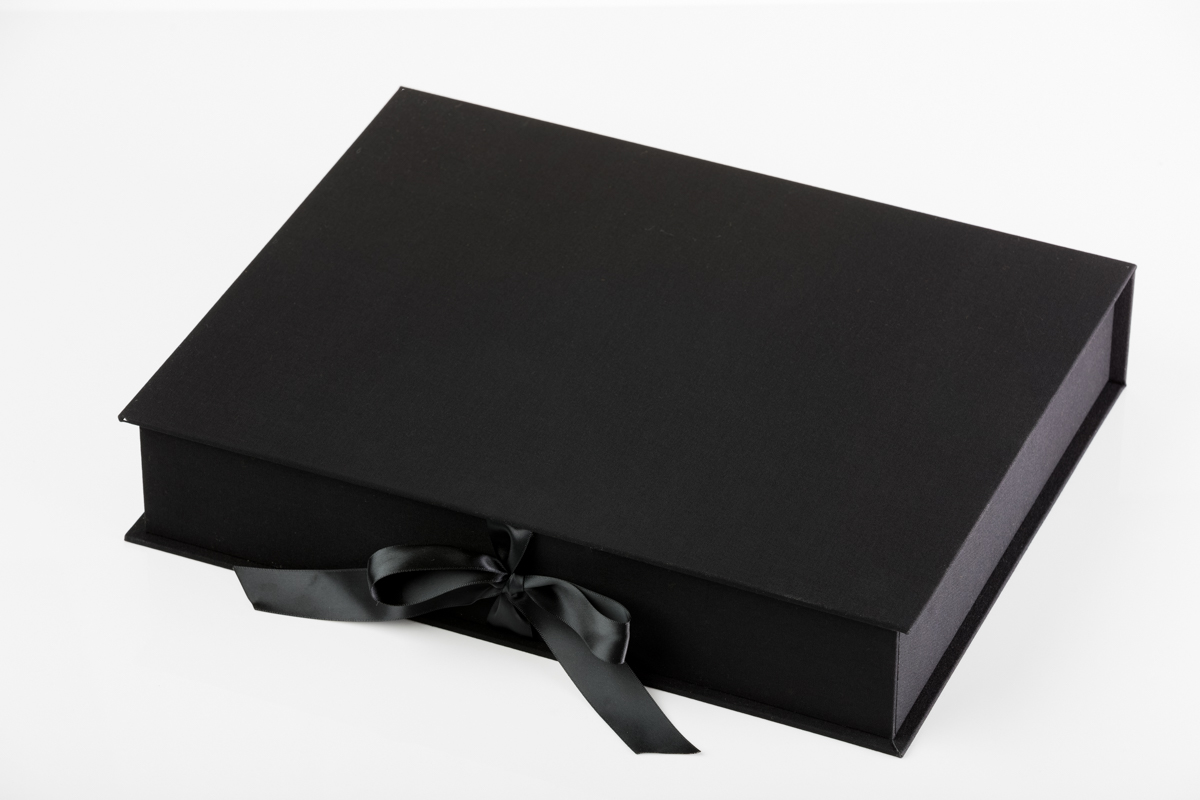 Portrait Box: 14x11 inch. Plus 15 Mounts - With USB Space
No minimum order. Printed and dispatched from our Melbourne warehouse.
Photo prints not included.
How To Order Product & Personalised Cover Printing
1. Use the dropdown menu below to add your product & print order to your cart.
2. Use the form section to tell us if you'd like printing on your product & where. If you choose a print template, please tell us the template number and send us your personalisation instructions in the form below. Make sure you click SUBMIT when you finish. We'll design a proof and email it to you. CLICK HERE to see our template options.
Please scroll to see product info & read the REPLACEMENT POLICY before ordering.
SUBMIT YOUR PERSONALISATION DETAILS IN THE FORMS BELOW>>
A Beautiful Memory Box To Hold Photos, Cards, Gifts, Memories. Space At The Bottom For A USB Or Small Gift.
Empty Box: $226 Box with 15 photo mounts: $258.00 (mounts hold 8X12" photos).
LOGO $10, NAMES/DATE/MESSAGE PRINT $12, MY DESIGN $16, TEMPLATE $16, LOGO + ARTWORK $20
About This Product:
Colours: Natural, Dark Grey, Light Grey, Dusty Pink, Black - Ivory on the inside, with optional ivory mounts to hold 8x12" prints

Black - Black on the inside. Optional black mounts to hold 8x12" prints.
Structure: Quality Japanese cotton, acid free textured paper. MDF.

Size: The space at the bottom of the box is 90mm long x 60mm wide and 12mm deep. It will hold most USBs or a small gift.

Options Available:

with 15 photo mounts

empty with USB mount

with 20 photo mounts (natural and pink only)

empty without USB mount (natural and pink only)

To hold one 8x12 inch photo print each. Great as an instant, temporary display, before framing. Take the mounts out for display, then use the box to hold memories. Take the mounts out for display, then use the box to hold memories. To make it even more special, you could have a name, quote, birth details or design printed on the lid.

Mounts are frame-ready. Outer size to fit frame is 11x14 inches.
The box will comfortably hold 100 11x14 inch prints without the photo mounts.
Instructions For Designing Your Own Artwork For Printing
Lid print area: 389mm x 303mm. Most file types accepted. .ai .png .eps files are preferred.

Make this your image size (Photoshop) or artboard size in Illustrator
Most file types accepted. .ai .png .eps .pdf files are preferred. Jpg is accepted. Name your file to match your order. For example: Smith-14x11portraitbox-logo Flatten layers and send HIGH RES files. Logo files under 100kb are too small.
IMPORTANT: Black portrait boxes can ONLY have a white design or logo. Please contact us BEFORE ordering a black box with print. PLEASE DO NOT SEND US WHITE ARTWORK or logos- Please contact us BEFORE ordering if your design or logo has white in it.

Turn Around Times
Orders without printing: 1-2 business days.

Orders with printing: Allow 7 business days from time of order to dispatch.

Proofs: (if included) 2-3 business days after ordering.

RUSH orders: $25 rush fee. 24 hour turn around from time of order. Contact us ASAP to organise and pay fee.
FINAL approval of the proof is needed, in writing before it will be sent to print. Once we have your final approval, your order will be added to the next available print list.
Bulk Discount Codes
5% discount when you buy 10+ in one order. Use the code BULK10+ at checkout

10% discount when you buy 30+ in one order. Use the code BULK30+ at checkout
Must be the same product. Different colours of that same product is ok. But you can not combine a variety of different products to reach the bulk quantity.
Luxurious Quality That Will Impress
Watch and smile as your client pulls the ribbon on this beautiful box, and lifts the lid to reveal their precious prints and photo mounts. It's a very special moment for you both.