Birthday / Milestone - PRINT TEMPLATES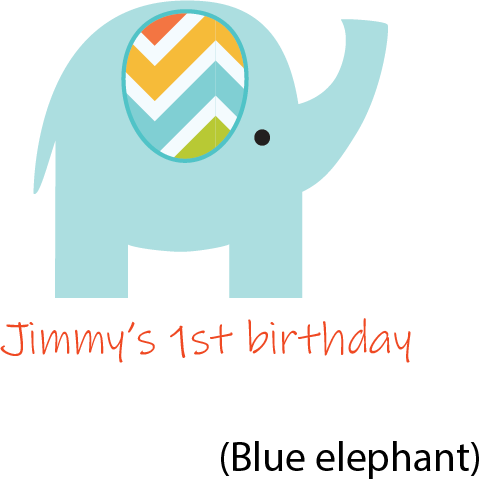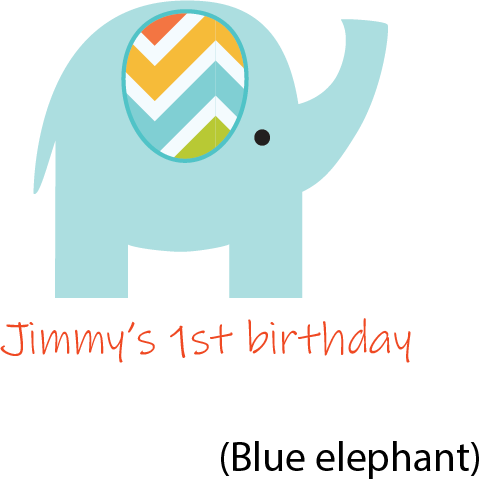 Birthday / Milestone - PRINT TEMPLATES
HOW TO CHOOSE A TEMPLATE TO BE PRINTED ON THE PRODUCT YOU ARE BUYING.
PLEASE NOTE: Not all products are able to have these templates printed. Please refer to the details within each product for specific information.
1. Look through the TEMPLATE designs. Choose one you like. Take note of it's name.
2. Find it's name in the drop down menu below. Select it.
3. Click 'ADD TO CART'
4. Go to the Online/Wholesale STORE.
5. Choose the product you'd like the design printed on.
6. Select 'TEMPLATE' in the 'PRINTING' options. You must select TEMPLATE to get printing.
7. Select your other product options, then click 'ADD TO CART'.
8. Scroll down to find the PRINT FORM. Fill in your personalisation instructions for your product. Only fill in the parts that are relevant to your order. Make sure you fill in the template section.
9. Click 'SUBMIT'. This will send the instructions to us. You won't see them on your order form.
10. Go to checkout. Complete your order and payment. Double check your delivery address.
We'll use your instructions to design a proof for your approval in 3-4 days, and email it to you. When we receive your final approval of a proof in writing, your order will be added to the next available print schedule.
FAQs
Q: Can I change the colour of the writing in the template I want to use?
A: You sure can! When you complete step 7 in the instructions, add a note in your form to tell us what coloured font you would like. You can also add a note at checkout.
Q: Can I change the colour of the template design?
A: It depends on which template you are ordering. Please CONTACT US before completing your order, to see if it can be done.
Q: Can I add names to the template I choose?
A: Yes. If you choose a template that doesn't have writing, you can add a name and/or date. Simple additions are allowed.
Q: I can't see a template that suits what I am looking for. Do you have others? Or are you able to help me with something else?
A: We can help you with a unique design. There will be a design fee charged. Please CONTACT US to chat about your needs.
Q: I'd like to design my own front cover. Is that possible?
A: Absolutely. In the listing for the product you are buying, scroll down and you'll find the dimensions for designing your own artwork. Follow those instructions to complete your order. Make sure your file name matches your order and we'll be touch if we need anything before your order goes to print.